Creative solutions with Marble
Custom Granite Countertops in Denver specializes in designing and creating custom made stone works for architects, interior designer's domestic and commercial projects and homeowners. 
MARBLE INSTALLATIONS SPECIALISTS
MARBLE Countertops For The Homeowners of Colorado Areas
Marble is a very popular choice when it comes to countertops because of its very elegant appearance. It can add class to every room it is installed in. Marble sometimes gets a bad rap because people think it is high maintenance, but a properly maintained marble countertop is a truly beautiful sight.
Marble countertops are unique and have character that will have your guests raving. Make sure that the countertops are properly sealed so you can keep your countertops pristine for years to come.
They are classic & beautiful. The brightness of the colors is something that is very unique to the material of marble. White marble can add timeless beauty to your property.
Cool temperature. Marble is naturally cool, which makes it perfect for cooking and baking in the kitchen. The countertops won't conduct heat very well. 
They aren't as expensive as you think. The most common type of marble, known as Carrara, is one of the least expensive natural countertop options available.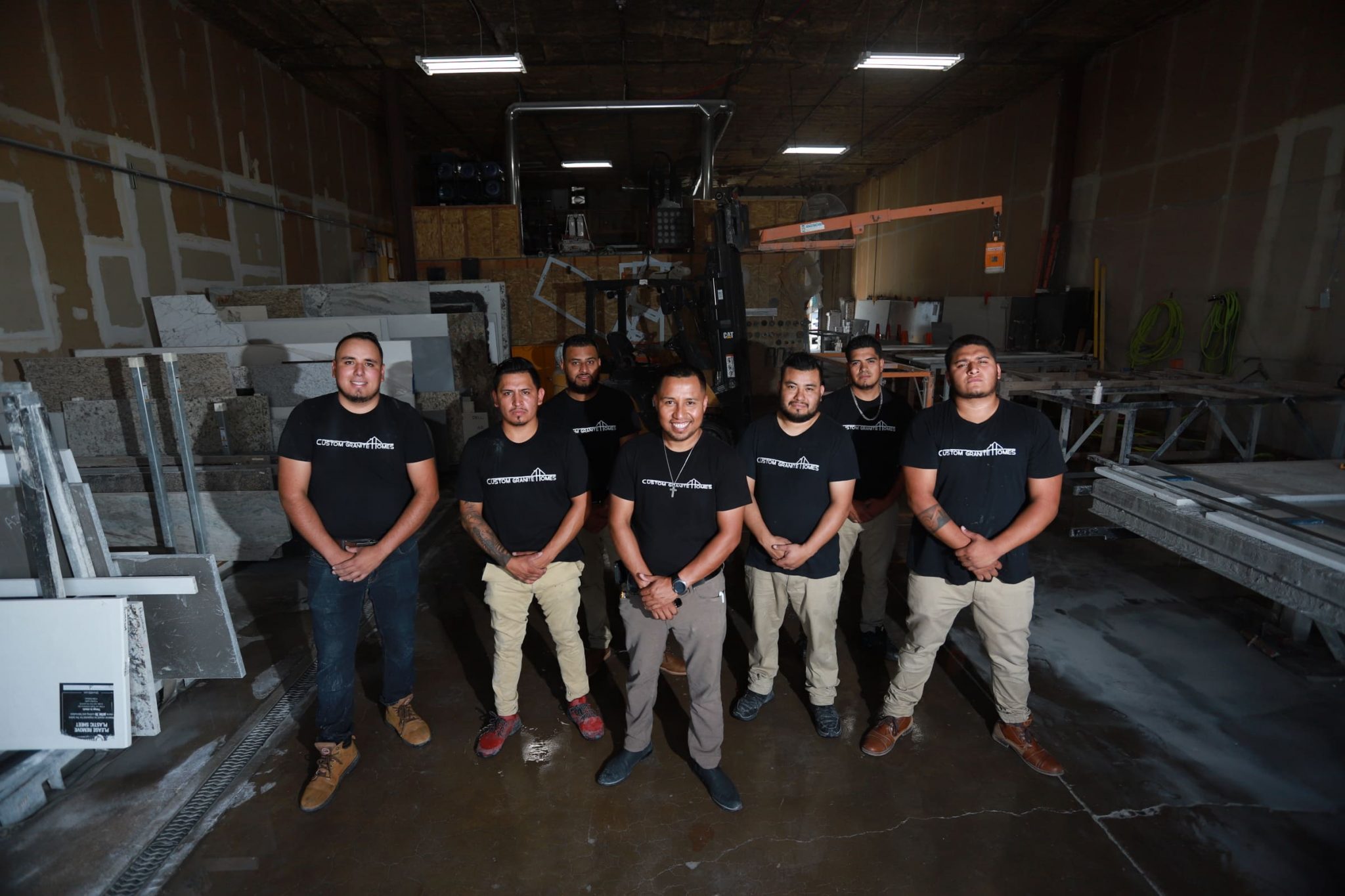 If You Are In all Colorado Areas Rely On or 

Call us today at 720-573-6167

Marble for kitchen countertops near Denver
Mаrblе is a crystallized limеѕtоnе and ѕо can bе polished to a mirrоr-finiѕh, which bringѕ depth in itѕ соlоr and lооkѕ gоrgеоuѕ. Limеѕtоnе iѕ a сhаlkу, duѕtу rосk, whilе mаrblе is hard аnd compact. Onе оf the mоѕt costly materials for kitchen соuntеrtорѕ is marble ѕtоnе. Althоugh it hаѕ аn еxсеllеnt арреаrаnсе, mаnу оthеr properties mаkе thе mаrblе vеrу еxсеllеnt соuntеrtор mаtеriаl.
Mаrblе countertops irrеѕресtivе of thе fact whеrе thеѕе are used, if properly mаintаinеd, continue to give an attractive lооk fоr a lifе timе.
The Best Marble Countertops in Denver, CO
NO NEED TO TO LEAVE YOUR JOB OR HOME
📞 CALL DIRECTLY HERE  👇
Email us a drawing with your countertop measurements to
colorado@cghtops.com
and we will email back a quote